Does anybody know if the Guy Hottel UFO document has been debunked? It comes straight from the FBI Website.
Basically I was reading an article the top 4 best UFO documents and the Guy Hottel document was number one.
Here's an image version of the FBI PDF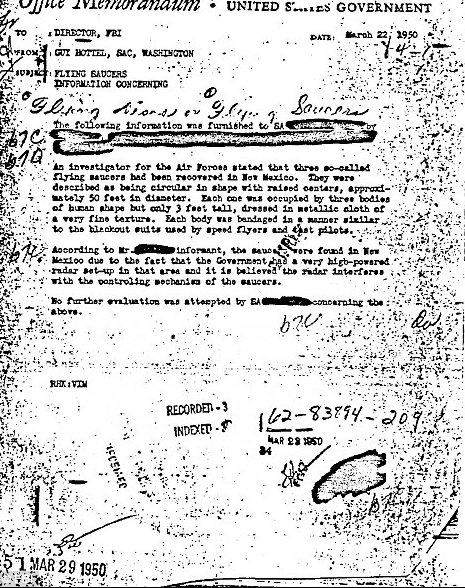 Is it for real? It says aliens were found.
I'm sure if it was for real they wouldn't have released it but still it seems odd.