According to what I've read around the web and some of the pictures and videos I've seen along with testimonies from astronauts it seems pretty obvious that there are alien bases on the moon that the Government doesn't want you to know about.
Think about it. We only went to the moon once. That was because when we got there the aliens basically said they didn't want us up there so we listened. Because they are much more powerful then us.
Some pictures of the dark side of the moon.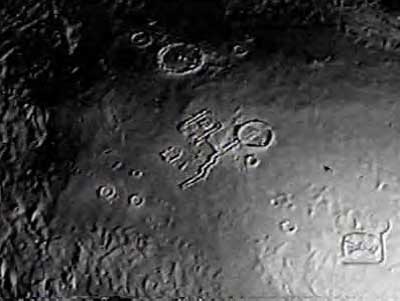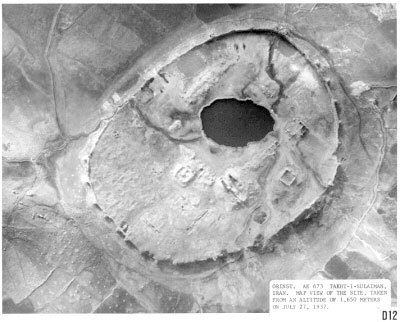 And since they now think there is water on the moon it makes sense that the aliens would use it as a stop off to places.
A video from a person that was told they were there even though they weren't supossed to know. and more can be found here
http://alien-ufo-research.com/alien_moon_bases/